One of the most recognizable faces on television can be seen in AT&T commercials in the role of Lily Adams, a full-time saleswoman who has helped consumers in various mobile contractor commercials since 2013. Milana Vayntrub is more than just an AT&T girl.
RELATED: What else has AT&T Girl Milana Vayntrub starred in?
Vayntrub earns a lot of money from her ads. But she has also acted in quite a few movies. Her personal life and ambitions made her who she is today.
8
Are AT&T Girl Milana Vayntrub's Parents Holocaust Survivors?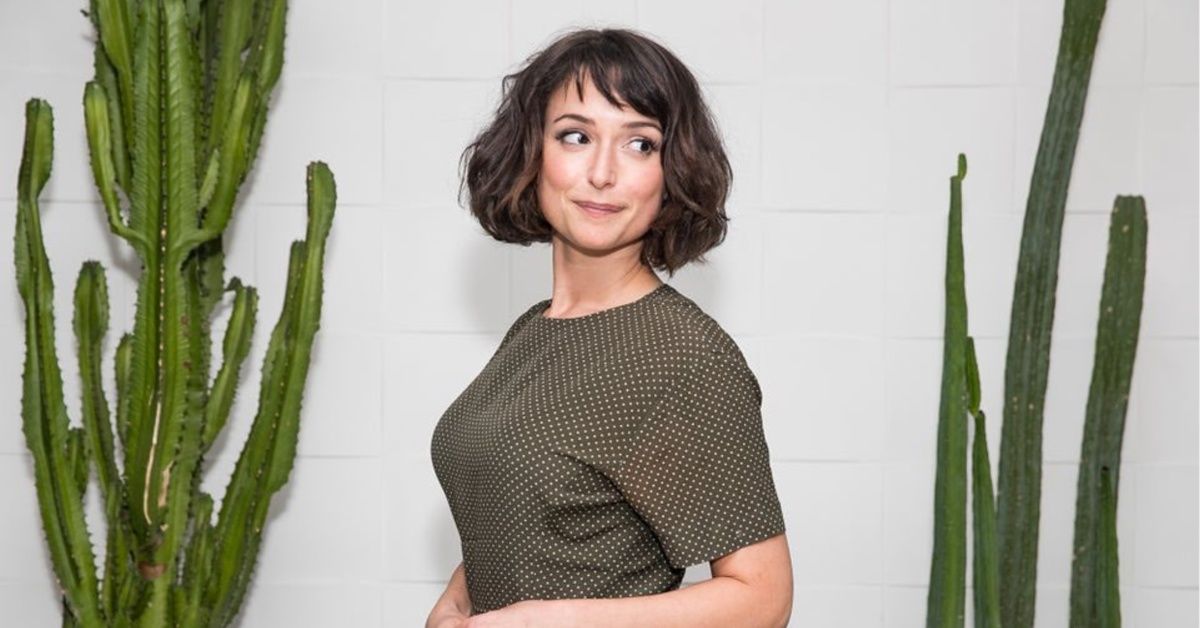 Vayntrub endured a difficult upbringing in Uzbekistan. She was subjected to religious discrimination because she was Jewish. Her family's first immigrant status in the United States. It was the result of the need for a new home that gave them freedom of religion. It was a long challenge and struggle for Milana and her family to reach America. The trip to the US included being stuck in Italy and Austria.
Vayntrub's desire to help anyone going through comparable experiences is understandable. Judging from the motivation she had for her The actress was determined that her Can't Do Nothing initiative would change the world. This organization supports the global fight for refugee freedom. After visiting Greece to help refugees in 2016, she and businessman Eron Zehavi created the organization.
Vayntrub claims she wants people to be aware of the global refugee problem and how to address them. In an interview with The Associated Press, Milana spoke of her journey: "I am a more thankful person now. We are very fortunate to be alive."
7
AT&T Girl Milana Vayntrub started acting to help her family financially?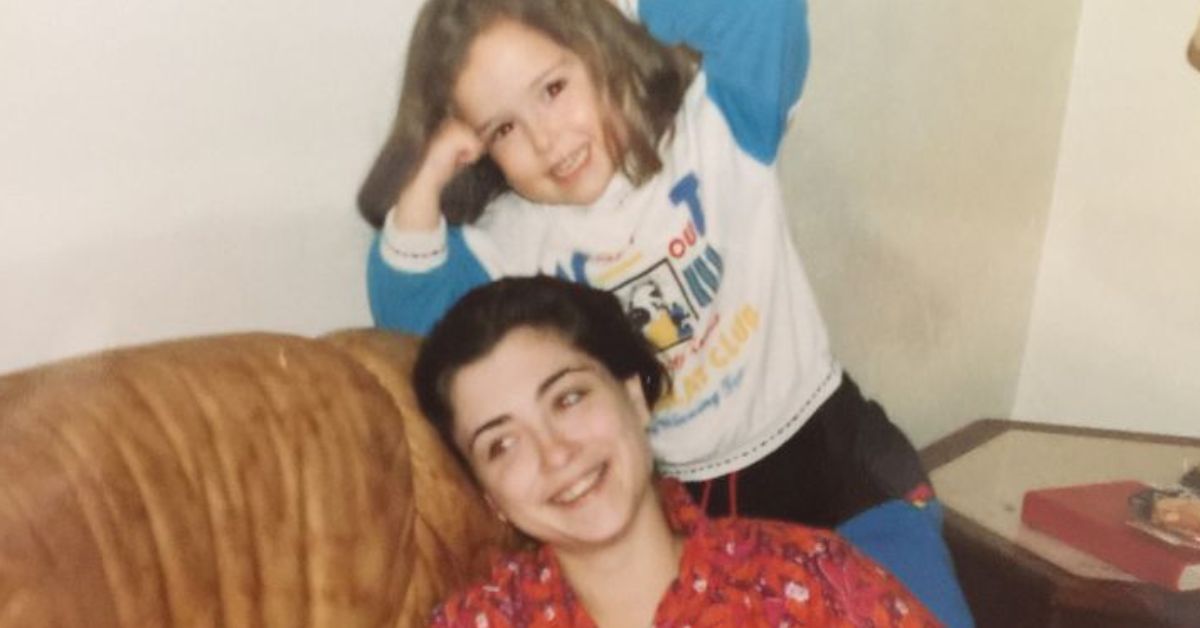 Milana Vayntrub began financially supporting her family just two years after arriving in the country. She had her first acting role at the age of five. She showcased her talent in several Barbie commercials. which paves the way for greater things to come
at the age of eight She appeared in the first season of ER, where she played Tatiana, a young Russian girl with AIDS who Julianna Margulies tries to adopt.
RELATED: Hilary Duff Thinks This Is Why Disney Ditched 'Lizzie McGuire' Reboot
Acting in Hollywood is challenging. And being a child actor is much more challenging. But it's almost impossible for an immigrant child actress to find success in Hollywood. Still, Milana Vayntrub was able to take part in the high-profile soap opera Days of Our Lives. She plays Kristen. DeMera as a child in 1997 and a few years later She starred alongside Hilary. Duff in Lizzy McGuire's hit series
6
Did AT&T Girl Milana Vayntrub drop out of school?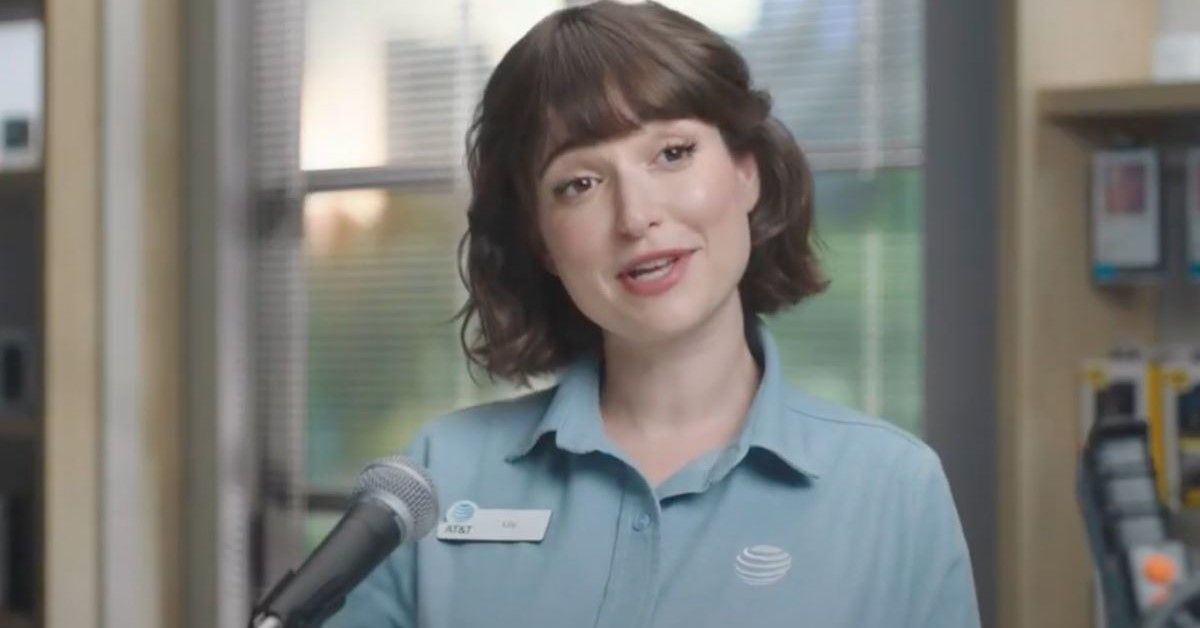 Some of Hollywood's most talented and charismatic celebrities dropped out of high school. Look at Jay-Z, his net worth is more than any other artist! Jennifer Lawrence, Ryan Gosling, Rihanna, Cameron Diaz, and Katy Perry are just a few who have withdrawn and continued to have successful careers. Staying in school is not recommended.
RELATED: Why Milly Alcock Dropped Out of High School and 7 Other Things About the House of the Dragon Breakout Star
She initially attended Beverly Hills High School. She left after her sophomore year. However, don't think she just wanted to leave the education system. Milana is incredibly smart. She dropped out of high school just to finish school faster.
She passed California High School's proficiency test and earned her GED, which enabled her to attend the University of California, San Diego, where she earned her degree in communications.
5
AT&T woman Milana Vayntrub opens up about her abortion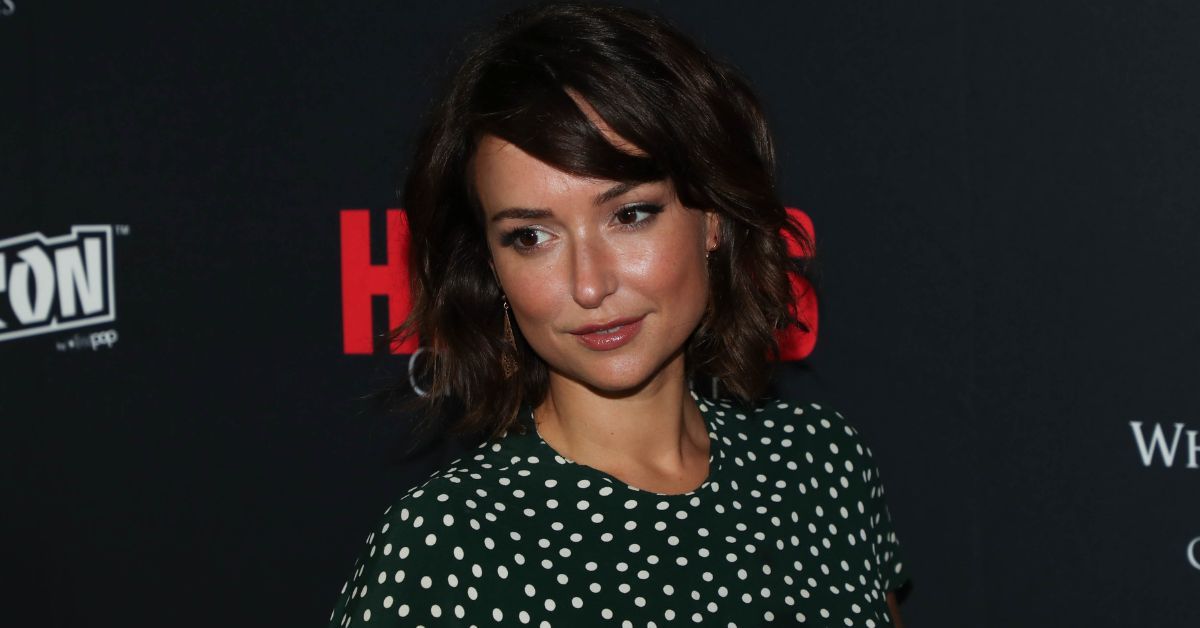 Vayntrub, fresh out of college, moved into a tiny apartment. with her boyfriend They could hardly afford it. And Milana was working non-stop. Either a babysitter, improvised or at a smoothie shop It was stressful and I ended up forgetting my contraceptives for two days. Just then she got pregnant.
In an interview with the Daily Beast, she said, "I knew right away that the right thing to do was to have an abortion. I've always had a strong moral compass—the one that turns on the blaring sirens and the flashing red lights on my chest. If I feel like I've done something wrong, in this case everything is quiet. My compass is very clear in the direction of not taking my child into a world that I don't want and can't take care of."
She continued: "Within two weeks I had a safe operation in the doctor's office. And it's no big deal. My abortion story is uncomplicated and straightforward. Based entirely on my own judgment. I understand this is a privilege. I also understand that access to abortion should not be a privilege. It should be a protected right."
4
Does AT&T Girl Milana Vayntrub have a son?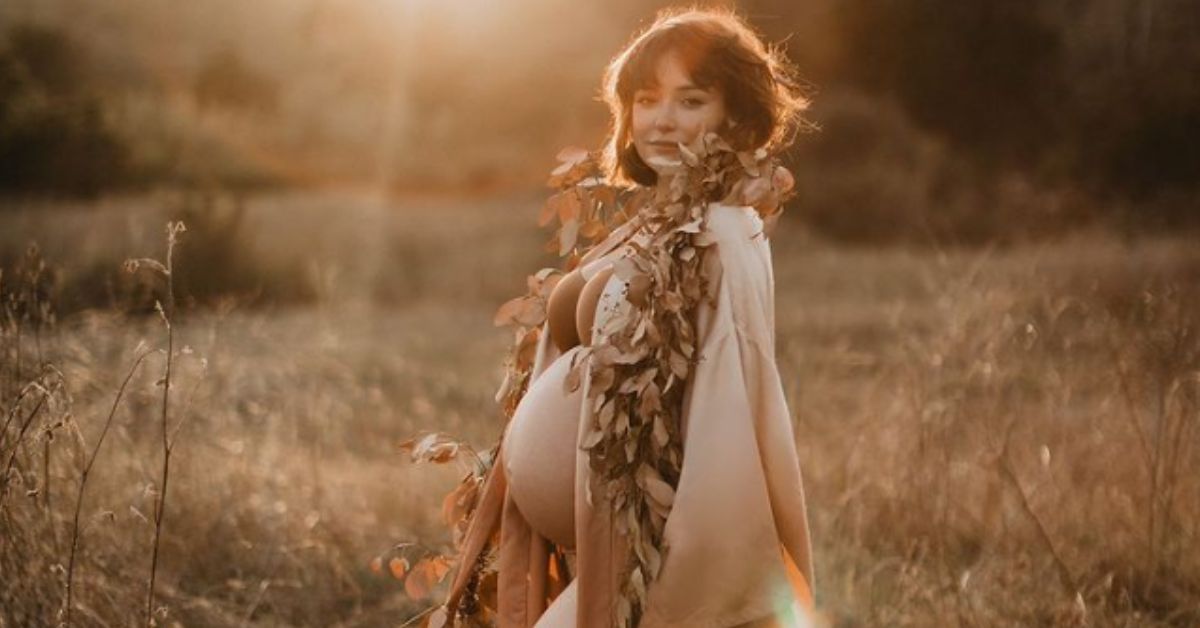 Milana has not only a son. But she is also married. She is very private about that part of her life. So much so that we don't even know who Sebastian's father is. We definitely know it's not John Mayer because she dated him when he was 19. Celebrities are allowed to have some privacy. This is contrary to popular belief. So we'll leave it like that.
3
AT&T girl Milana Vayntrub is very proud of her Jewish heritage.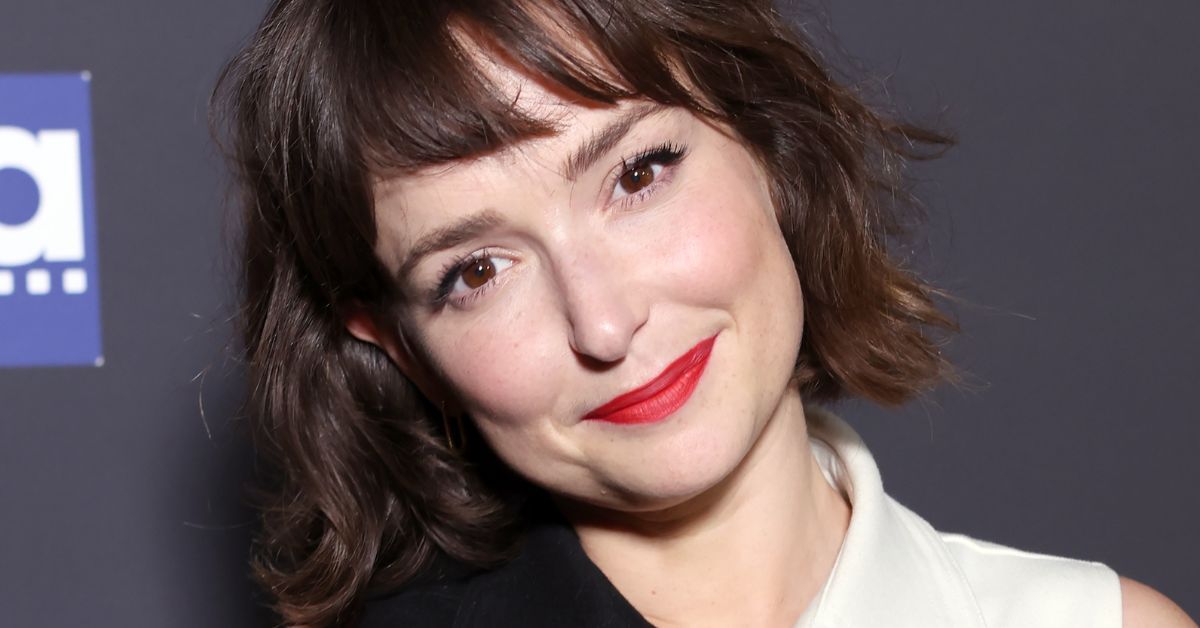 If you follow the This Is Us actress on Instagram, you'll know that she loves her family very much. on friday night Her entire family would gather for dinner as much as they could. In one post she talks about her Judaism.
"My Judaism is the ancient one from whom I come from and who I eat with on Fridays. I come from a man who doesn't move Those who were tortured, imprisoned, killed, forced to emigrate and made to forget their own traditions. But actually coming to America for my family made us more Jewish. Here we meet other Jewish families. I love it like crazy knowing that I am part of a people who exist because of our will, love, generosity, dry cookies, and miracles."
2
Does AT&T Girl Milana Vayntrub consider herself an actress?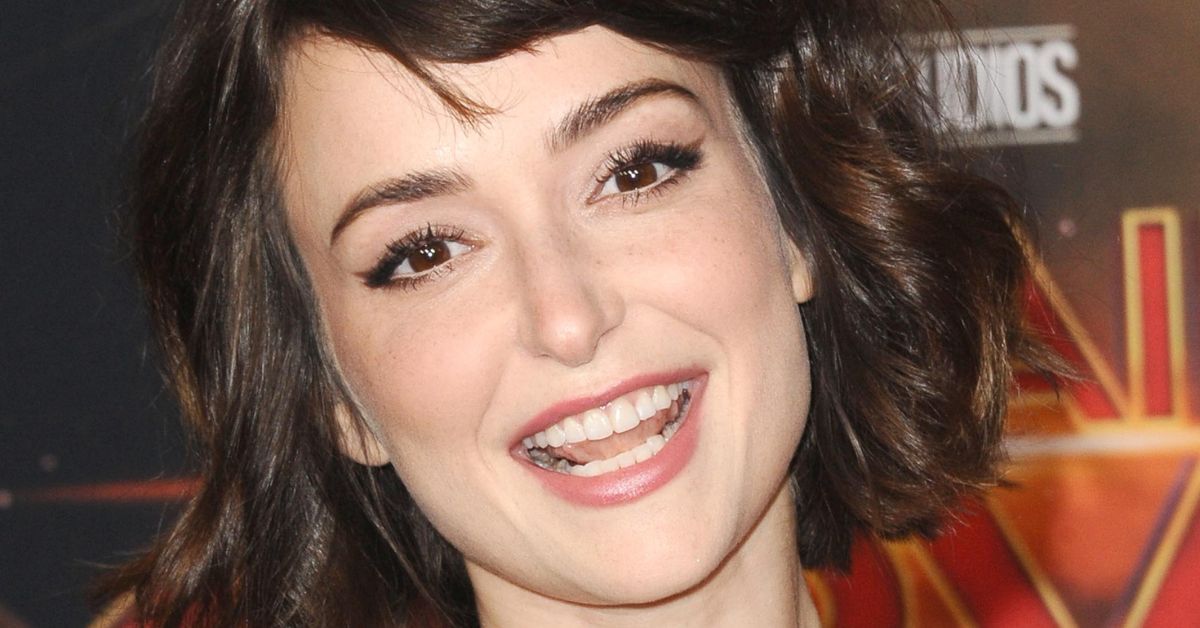 Our favorite AT&T sales representatives don't think of themselves as actors. In fact, she quit acting altogether. She never believed that she would be successful in the movie industry despite her outstanding skills and few outstanding roles at such a young age.
She took a break from acting as a teenager after much soul searching. "I don't think I want to do it. I stopped about middle and high school because I thought I should focus on something more realistic," says Vayntrub. She knows she's weird and she knows she's funny. If anything, she considers herself a clown.
1
What does AT&T Girl Milana Vayntrub plan to do besides her ad?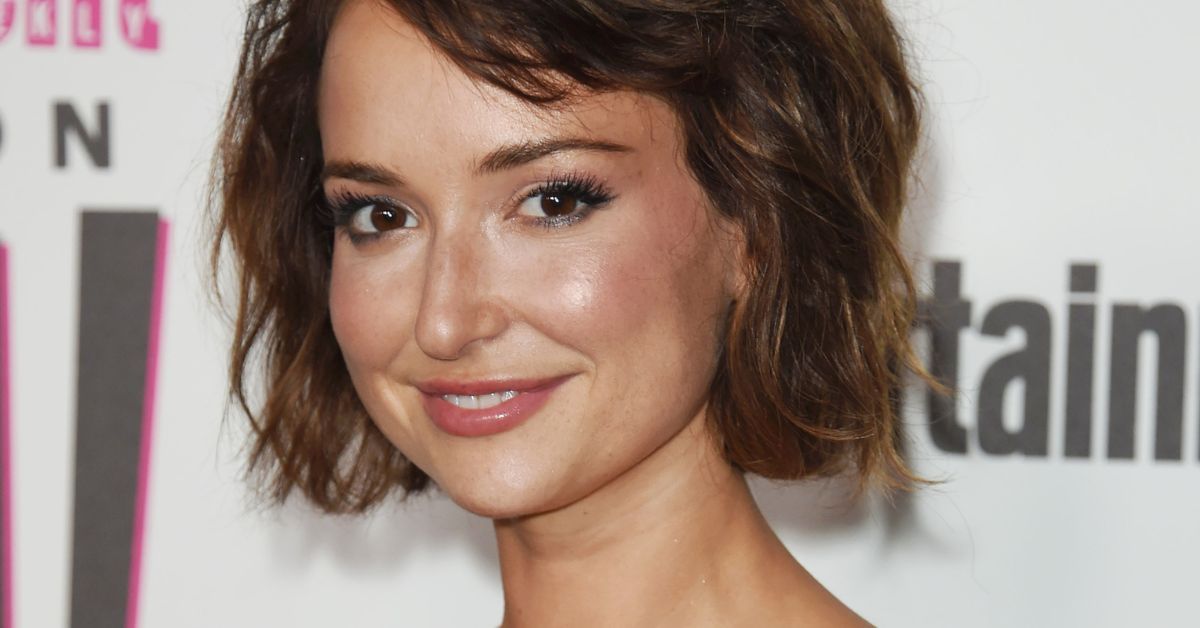 In addition to being Lily in mobile ads Milana also enjoys directing. in fact When the phone company brought her back from a three-year hiatus, it was 2020, and she was filming entirely herself and directing from home for an AT&T commercial. but still She is also amazingly talented in many different areas.