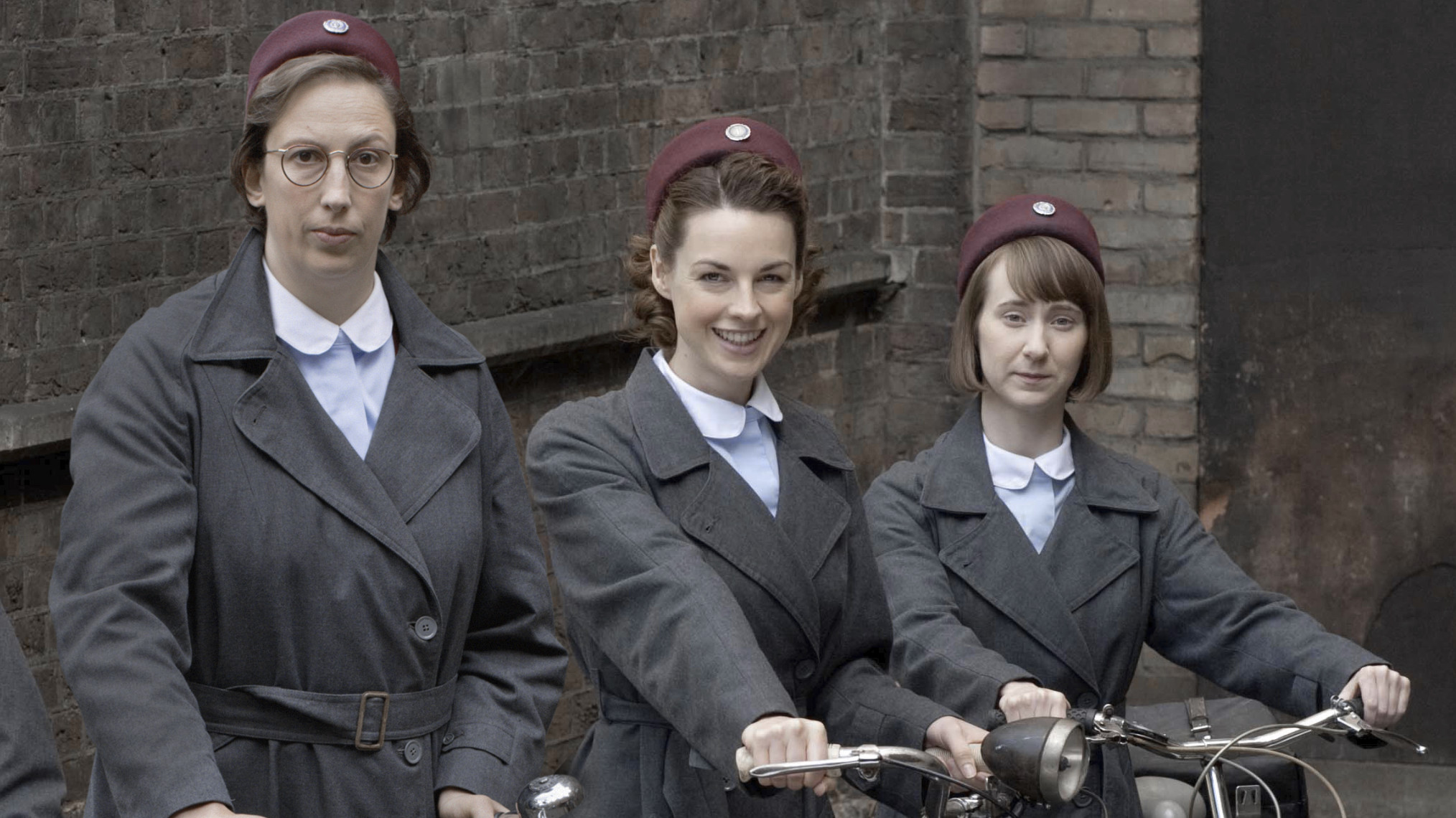 call the midwifeThe show's 12th season ended airing in its native UK last month. And now it's time for American audiences to return with the nuns and nurses of Nonnatus House.
Season 12 debuts on PBS on March 19, starring Rebecca Gaethings (snake queen) co-starred as Sister Veronica
"Now it's 1968 and there's a change in the air," PBS said in the Season 12 premiere recap. "Enoch Powell's infamous speech cast a shadow over the city. Welcome a new nun to the team. Sister Veronica who impressed everyone but Nurse Crane (Linda Bassett)."
While we are ready to greet new members on call the midwife, Where is the bad show of the program now? Catch up on 13 former stars in the gallery below.
call the midwifeSeason 12 premieres Sunday, March 19 on PBS.