In the '90s and early 2000s, Freddie Prinze Jr. was a figure of that time. He is constantly active in the industry and delivers memorable performances. This includes roles in the films She's All That, I Know What You Did Last Summer and Down To You.
He hasn't completely disappeared from the limelight, though. But most of the new generation will not be familiar with who he is. There's absolutely no denying that Freddie Prinze Jr.'s life has changed dramatically since he stepped away from Hollywood and stopped taking on big movie roles. But what did he do in his absence? And what is an ordinary day in his life like now?
Why did Freddie Prinze Jr. quit Hollywood?
Freddie Prinze Jr.'s departure from Hollywood doesn't mean he's out of work. He has co-authored a cookbook with Rachel Wharton titled: Back to the Kitchen: 75 Delicious, Real Recipes (& True Stories) from a Food-Obsessed Actor: A Cookbook, released in 2016.
He also voiced Lt. James Vega in the Mass Effect: Legendary Edition video game and The Iron Bull in Dragon Age: Inquisition – Trespasser. He has worked on several Star Wars cartoons, including Star Wars: Rebels. Kanan Jarrus and Star Wars: The Rise of Skywalker
RELATED: The Real Reason Freddie Prinze Jr. Was Asked to Take a Pay Cut for Scooby-Doo
He is also interested in joining World Wrestling Entertainment. and worked with the brand from 2008 to 2012, buzz reports, but the reason Freddie Prinze Jr. chose to stay out of the spotlight has to do with Kiefer Sutherland and his work on series 24.
In 2014, he told ABC News (via Hello!) Magazine, "I was 24 years old. It was awful. I hated every moment of it. Kiefer was the most unprofessional in the world. That's not me talking rubbish. I'll say it to his face. I think everyone who works with him has said…
But he also talks about how becoming a father has made him shift his priorities.
"I can speak alone. But I quit," he told Narcity in a 2022 interview. "When my daughter was born 13 years ago, I quit acting. I want to be a full-time father. I had a full-time mother growing up but never a father. So I know the importance of having two parents. Your life has become easier."
Freddie Prinze Jr. dedicated his time to fatherhood.
Freddie Prinze Jr. became a huge star in the 90s and 2000s, but he started to disappear from the limelight after marrying actress Sarah Michelle Gellar and the couple started a family. They are proud parents of two children: a son Rocky James Prinze born in 2012 and daughter Charlotte Grace Prinze born in 2009.
Furthermore, his marriage to Gellar is still going strong. And the couple have been married for two decades. (Their wedding took place in 2002).
RELATED: Did You Catch Freddie Prinze Jr. in Star Wars? This is what happened.
Fatherhood is a role that Freddie Prinze Jr. takes great pride in and takes great responsibility on. He spoke to Yahoo Life in 2021 about how he raises his children. And surprisingly, he is a very strict father.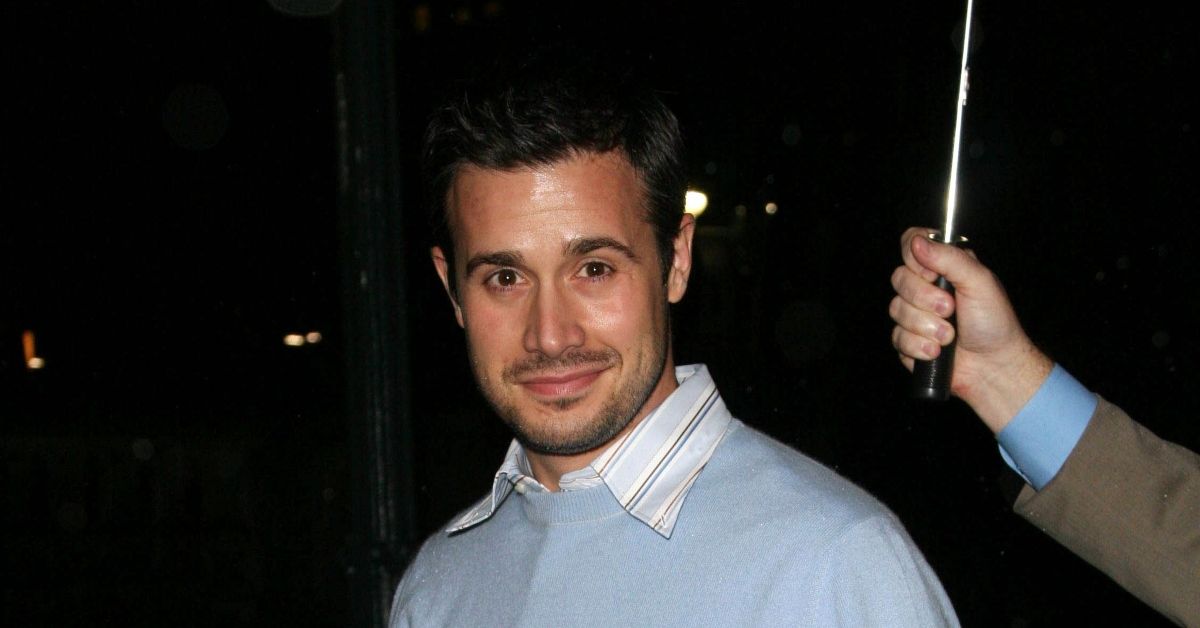 "I am very strict. My mom used to spank my butt I don't touch the ball But I understand why parents do it, and if you do, I'm not even mad at you," he said. So I'm strict I don't believe in my best friend/parent nonsense – sorry to call it nonsense if you believe it. It's in there, but those kids were misbehaving. My kids did. When the kids came home from our house, they all said, "How did you get here? Will my kids eat all that?" And I said, "They eat, that's a man's rule (laughs)."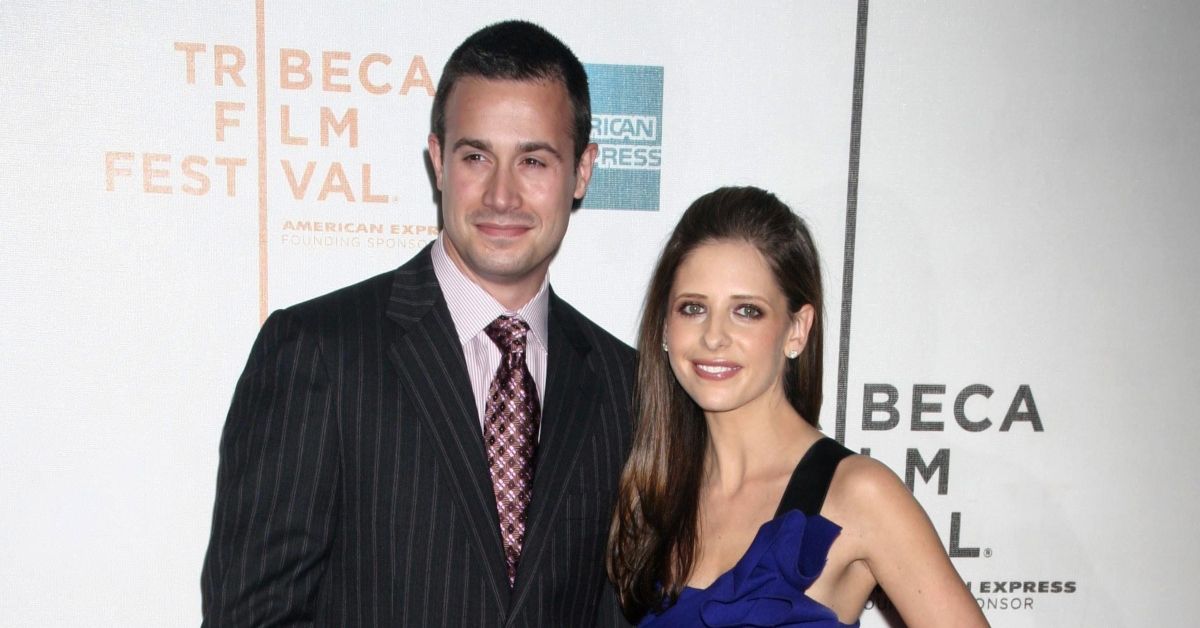 He's still pretty hardcore. about what his kids eat, and they need to eat vegetables. "My kids eat everything there except mushrooms. My daughter is not good at these vegetables. But she still tried them 30 times, she only knew she didn't like it," he explains. "But yes, I was very strict. I try to give them everything they want. And I try to give them a lot of stuff they need. But I'm very strict. And if they don't follow the rules They lost what they wanted."
Will Freddie Prinze Jr. return?
Freddie Prinze Jr. makes a big comeback in 2022 with the Netflix film Christmas with You, in which he plays the father. He had previously stated that he wanted to step out of the spotlight to focus on something else. Including fatherhood, but now that his children have grown up, his priorities have changed.
RELATED: What's life like these days, Freddie Prinze Jr?
Now that his daughter is in her teens and showing interest in acting, this has led Freddie Prinze Jr. and Sarah Michelle Gellar to rethink their careers. Say we'll take it a step further and get back out there and be more active. so that you can see that what we feel is a good example Not just fame," he told Narcity.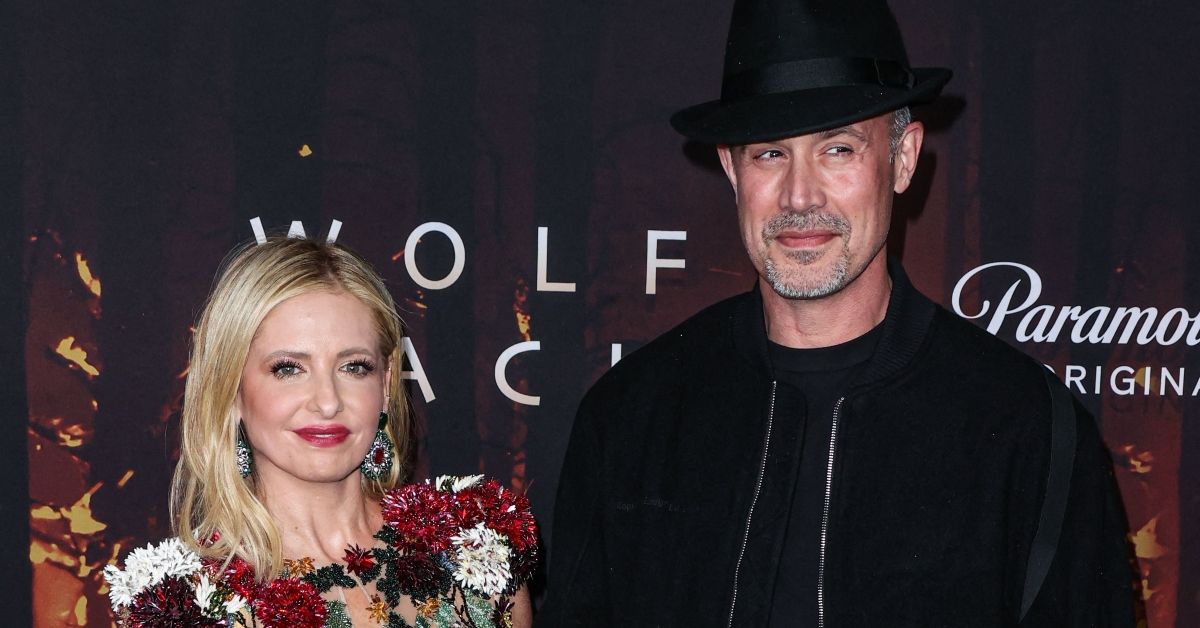 He also mentioned his daughter's interest that led him to retire in a 2022 interview with Esquire. "I mean, I've been offered a lot of romantic comedies over the last 15 years," he explained.
"I just never read the script. I'm not interested in doing it." However, he enjoyed working on Christmas with You and told the publication that he might be more open to rom-coms if he got the right script.
"Being a father is like a hook," he said of the film. "It's something I've never done a million times before, so as long as there's something that can appeal to me. I'm going to be full of it."