On March 5, Amitabh Bachchan shared that he was injured while filming an action sequence on the set of Project K in Hyderabad. Big B said his rib cartilage was broken. and he injured his right rib muscle. He was taken to AIG Hospital in Hyderabad where a CT scan was done. He was then deported back to Mumbai. Amitabh Bachchan is currently recovering at his Jalsa home in Mumbai and yesterday Big B shared that Holika was set on fire at Jalsa. happy holi festival and thanked them for their prayers and wishes. Now, in his latest blog post written on Wednesday, Amitabh Bachchan says that he abstains from any exercise. and he cannot participate in the holi festival
Amitabh Bachchan Says He Can't Attend Holi Festival
In his latest blog post, Amitabh Bachchan wrote, "Washed in the house area and protection from all sorts of physical activities.. Inability to participate in the festivities of the day.." He then said that energy and The enthusiasm for which Holi has been celebrated has gone wrong and has been for years. He remembered the old times. Between the Holi celebrations and the grand Holi party "Open House .. Celebration welcomes all .. Hundreds of people immersed in music, dancing and camaraderie .. Starting early in the morning and never ending till dawn. darn.. those times may never come again.. i hope they do.. but it looks hard.. at least for the present.." Big B wrote.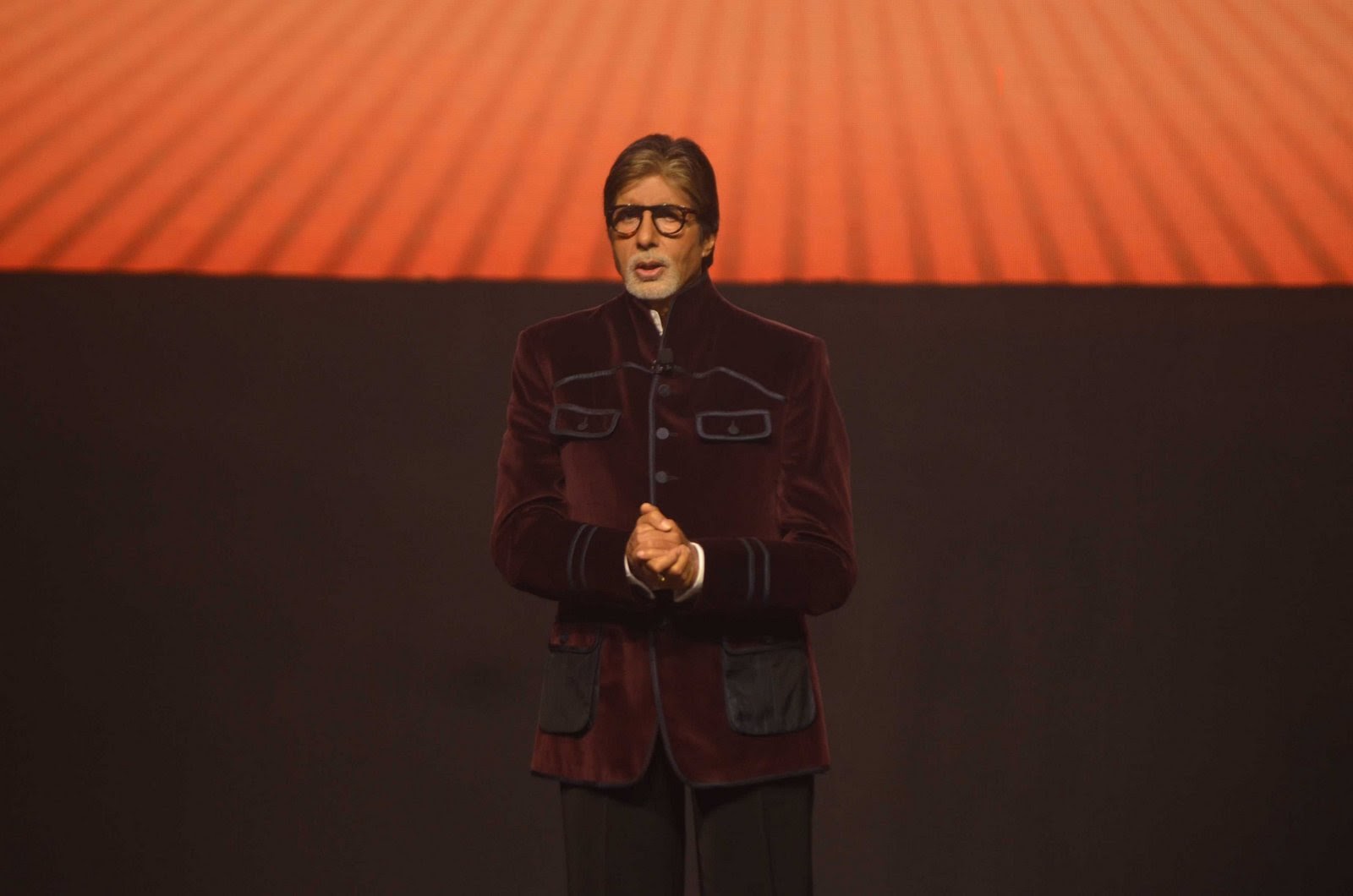 In his blog post, Amitabh Bachchan adds that in a moment of reflection, He looked back at his father Harivansh Rai Bachchan's words. He then shared a few Harivansh Rai Bachchan's words and added that like his father. He doesn't like to be referred to in "Sadi ke Mahanayak the greatest actor of the century .. no .. never use that adjective .. just a simple name will work .." he wrote.
Project K, starring Prabhas and Deepika Padukone, is scheduled for release on January 12, 2024.
read: Amitabh Bachchan Shares Health Updates reveals he's 'gradually making progress' on an injury behind the scenes of Project K